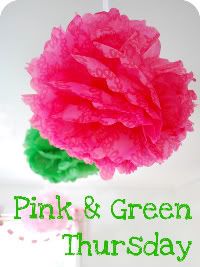 Today's topic is something on my mind a lot. I get my stitches out this morning and am thinking I might need some band aids for a bit. And it will be a lot better than the bandage and brace I have been using for the last week.
These made me laugh.
I know a few people who would love these.
I have a feeling with 3 nephews I will end up getting used to these.
Where were these when I was a kid?
Isn't this cute first aid kit? I found it in my search on Google but when I clicked on it. No longer listed on Etsy.