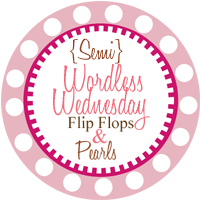 Linking up with Daphne for Semi- Wordless Wednesday.
I loved my pound puppies.
I loved Candyland
I loved my Lite Brite
I was obsessed with everything Strawberry Shortcake and believe that I owned everything they had out.
I loved Mouse Trap. I bought it for Maddy a couple years ago. I hope she enjoyed it too.
I am also linking up with Michelle for Oh How Pinteresting Wednesday!