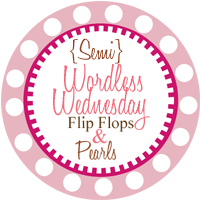 With the cooler temps arriving in Memphis it is finally beginning to feel like fall.
I am loving some of the images found on Pinterest.
I love the look of this front door. I wish I had the space to do it at my house.
This reminds me of our bouquets used in Beth's wedding.
My favorite things about fall.
all images found on pinterest