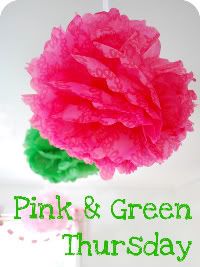 I am linking up with Trish at Pink Preppy Lilly Lover for Pink & Green Thursday.
Next week both the college and pro football seasons start. I am so excited the NFL got their act together and we don't just have college football this year.
I love the NFL supports breast cancer awareness.
Pink Colonel Reb purse. I will admit I prefer my team items to be in the colors but some of the pink stuff is cute.
I can't wait to be in this place a couple Saturdays this year.
So excited to see this guy play this year.
Very cute for a desk.
Are y'all ready for some football??
all images found on Google