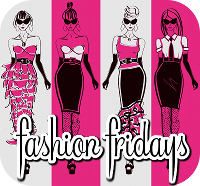 I am linking up with Kori over at Blonde Espisodes. After thinking of Designing Women I had to do one about the faboulous 1980s fashion trend, Shoulder Pads.
Dallas
Dynasty
Who's the Boss?
I will admit that Who's the Boss? sticks out the most for me.
Designing Women.
I remember having shirts and sweaters with those huge shoulder pads. I am so glad those things are out now.
all images found on Google