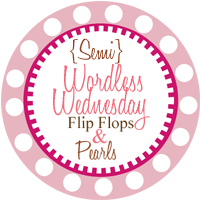 These are a few of the scenes dominating the local news in the last week.
A shot of the flooding along the banks of the mighty Mississippi in Memphis
So weird not to see grass under these trees.
This is from one of the work areas over the weekend. I believe it was from the one at the Pyramid.
all images found on Google