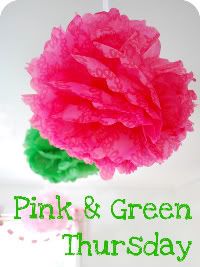 I am so excited it is Thursday. Not only is it Pink & Green Thursday with Trish but it is means tomorrow is Friday. Today's theme Ice Cream. Because who doesn't love that treat not matter the weather.
First thing needed is a cute ice cream maker.
Second you need cute ice cream dishes.
Then you can enjoy the sweet treat.
all images found on Bing